OCEAN OF LIFE INTUITIVE SPIRITUAL MENTORSHIP 
CORE PRINCIPLE 
Whoever travels without a guide, needs two hundred years for a two-day journey. 
- Mevlana Jelaluddin Rumi
As initiates in the Golden Chain of the Masters of Wisdom and other chains of transmission, Luisa and Alicia are commissioned to guide women on the Path of Love. They train and prepare select women from all walks who are seeking to re-love-utionize themselves and their environment. 
Who do We Work With?
All Seekers of All Paths | Royal Families | Policy Makers | Hashemites | Artists | Rebels | Visionaries | Philanthropists | Mastermind Families |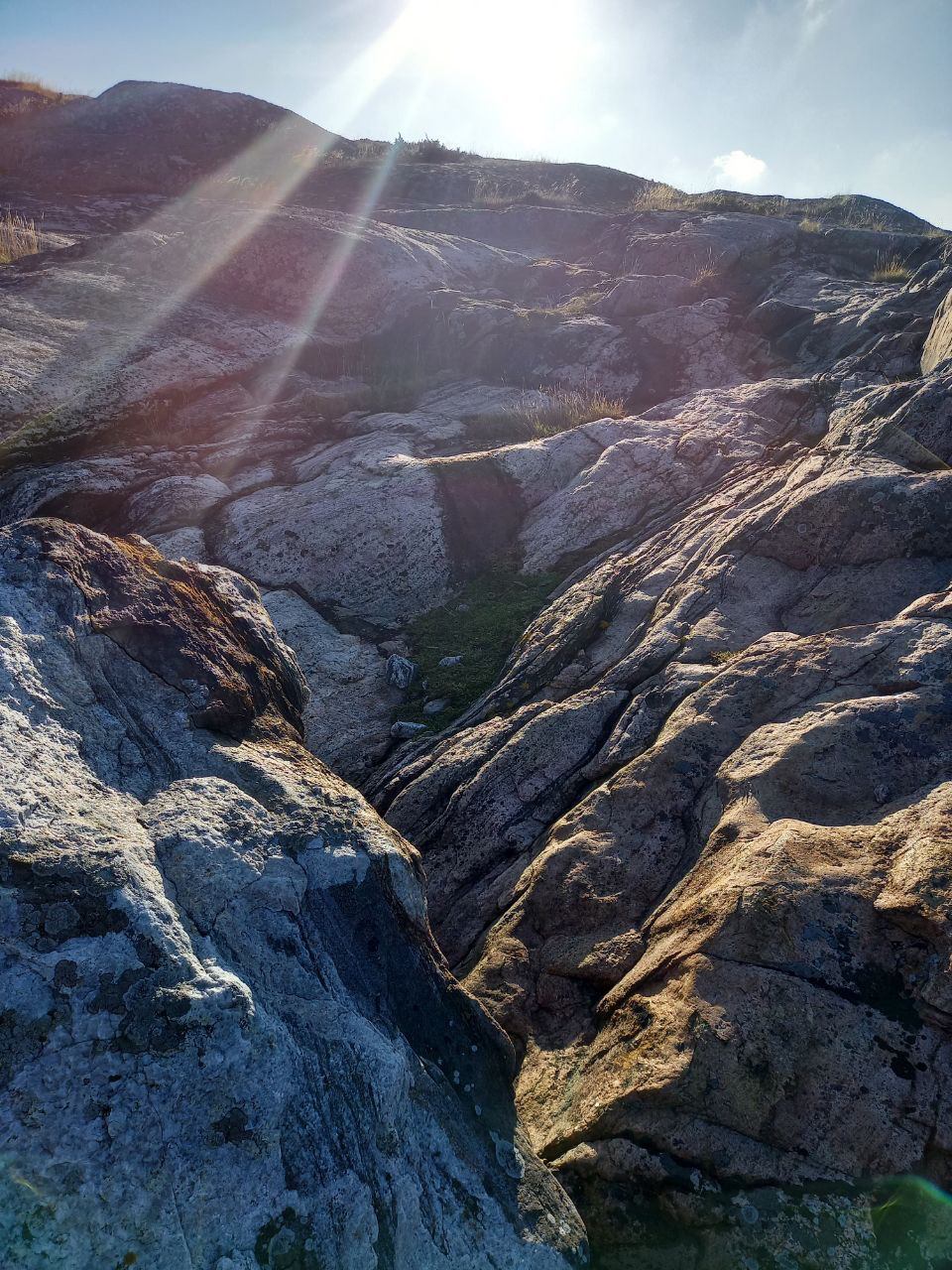 Ocean of Life Intuitive Spiritual Mentorship is
Heart based mentorship between mentor and mentee
Ocean of Life Intuitive Spiritual Mentorship is Not
Guideline and structure based
Worksheet and time tested coaching/ linear learning 
Rigorous and timeline based
Assignment or goal based
Generic, one size fits all 
Group coaching
Mass media appeasing / appealing
Alicia | founder of Qudra Healing | Interdisciplinary Artist and authorized Sufi guide and initiate on the Path of Love | Alicia has a unique approach to imparting traditional wisdom utilizing various spontaneous and mysterious healing modalities for deep transformational soul healing. 
Muhammad Ali | public speaker, actor, author and creator of The Young Mastermind Program for parents, kids & teens | Muhammad Ali's YMM mentorship team consists of Young Mastermind experts who range from 6 -19 years of age. 
Ameena Amin | founder of RSH Hypnosis | Usui Reiki Master, Mind Scientist Hypnotist, Inner Child Healing Expert and RTTP | Ameena's ability to deeply heal the subconscious mind is phenomenal while her clients range from children, teens and adults.
Luisa | founder of Hamsa Yoga | Yoga and Meditation Teacher, authorized guide in Sufic and Tantric chains of transmission | Luisa's subtle transmission methods via energetic channelling serve to revolutionize the spirit into pure potentiality. 
Maryam Azam | Specialist in Kufic Calligraphy for deep healing and dream work.
Anakhemia | Maestra Sirr Sound Healing artist through brainwave technology with planet Sirius sound master.
Summeya A | Teen author and entrepreneur and self esteem coach for youth. Mentor at Fools Paradise Summer and Winter Camps.
Policy
Initial consultation
All coaching plans are made on the basis of the initial consultation. Please book the initial consultation to get your personalised assessment.
Pricing plans
After the initial consultation you can choose your preferred pricing plans, depending on your requirements. See pricing plans below.
What does the coaching include?
The coaching includes intuitive 1 hour personalized coaching with your coaching guides. Your 1 hour initial consultation will be conducted by Luisa and Alicia. The initial consultation is a prerequisite for subsequent coaching.
How do I schedule my appointment?
Upon purchasing your initial consultation, you'll receive further instructions on how to schedule a time for your appointment.
Pricing plans
Initial consultation | 1 hour
1 x 1 hour session - 200 USD
Elemental | 4 months
8 x 1 hr sessions - 1200 USD (150 USD per session)
Alchemical | 6 months
12 x 1 hr sessions - 1620 USD (135 USD per session)


Transcendental | 1 year
24 x 1 hr sessions - 3000 USD (125 USD per session)
Free spirit | On demand
1 x 1 hr session - 170 USD
Thanks for submitting your information! Please continue with the checkout process.